Hotel operates multifunctional outdoor pitch, consisting of smaller court suitable for volleyball or futnet and a larger field suitable for football and tennis. The surrounding countryside offers many hiking and cycling opportunities.
The hotel includes a sheep chalet located 200 meters from the hotel. Here, flockmasters prepare traditional produce made of sheep milk. These include fresh and smoked cheese, matured cheese and sweet and sour whey. An enclosure with sheep is located right next to the chalet. The chalet and the sheep produce sale are opened every year between April and October.
The interior of the hotel features a two-lane bowling alley, snooker tables, table tennis and table football. For the young ones, there is a kid's corner with toys next to the restaurant and an outdoor playground with seesaws, swings, slides, sandboxes and a trampoline. Behind the hotel, there is also stables with three horses and one pony and a petting zoo with hens, rabbits, goats, pigs, cats and our mascot Ed the Dog of Podhrádze.
We kindly ask you to book horse rides in advance. Booking at phone number: 0905 338 775 (office time at 8:00-10:00 or 20:00-22:00)
We have a possibility to organize Survival courses. Contact reception for further info.
Our partner: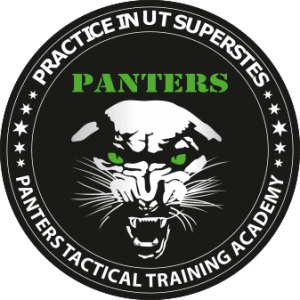 Partner activities: